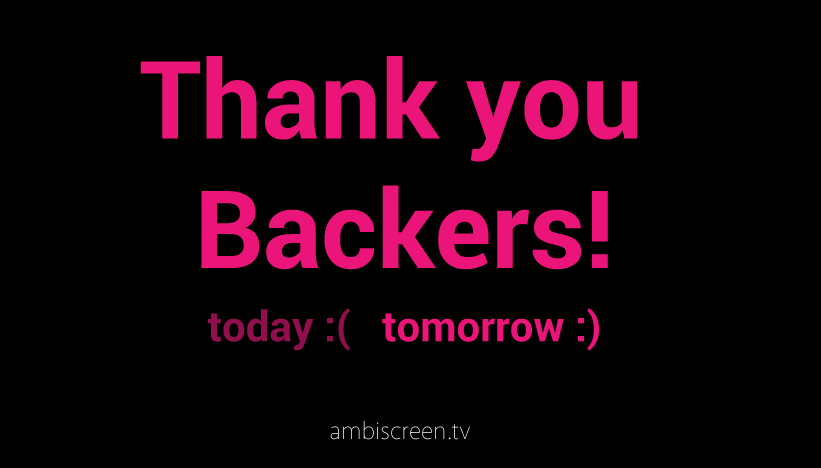 Dear Backers!
We would like to thank you for all your effort and help you showed us during our campaign. Campaign ended and it slowed us down a bit BUT we continue.
We want to tell you, we were in touch with many of you and according to our opinion we have the greatest backers ever, even we didn't reach the goal! There are so many kind people around the globe who helped us during our campaign.
We don't give up, we're moving forward and keep our heads up.