Videos
See it in action.
Select more videos from playlist. (left-top button in video - 3 horizontal lines)
Effects and mood-lights
Some effects for inspiration. Choose effects and mood-lights when you are not watching TV.
Gallery
Some image previews for you. Click to zoom
How does ambiscreen Work
Simple works. So maybe we should stay that way.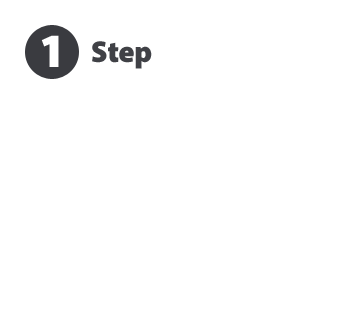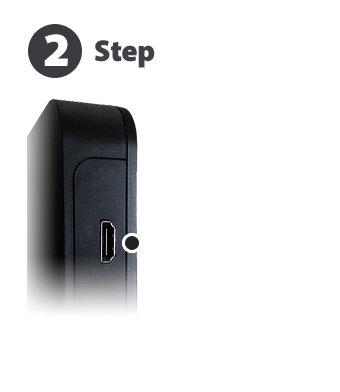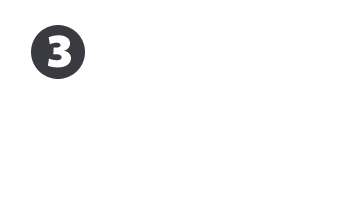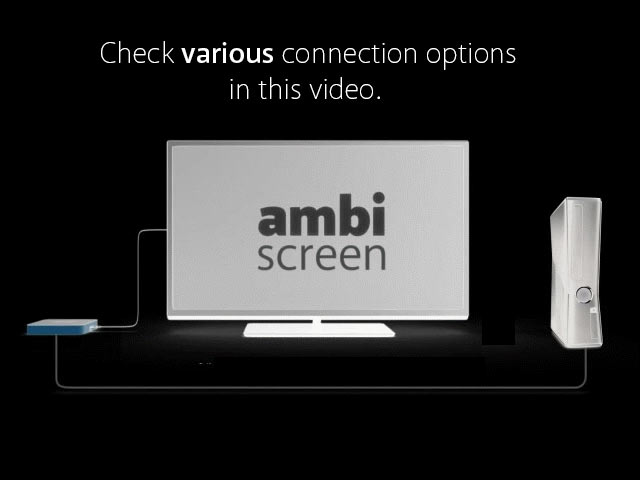 RCA and HDMI outputs depends on AmbiScreen version - RCA is available in previous generation. The latest generation does not contain RCA port and works with AmbiScreen Splitter only.
New 4K UHD version works with AmbiScreen UHD 4K splitter together.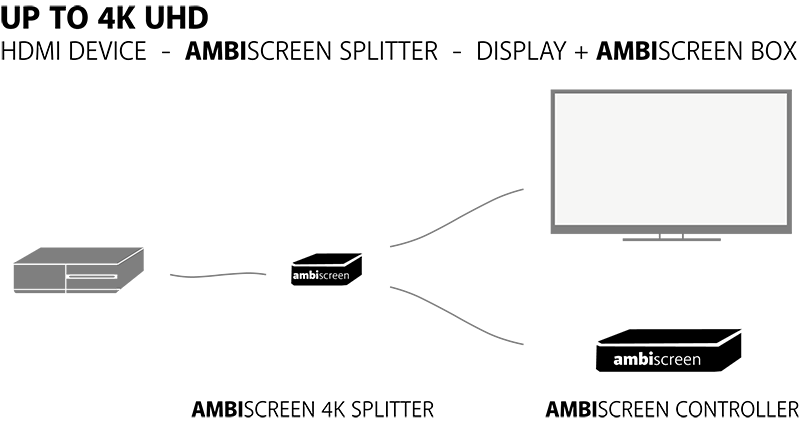 Technical details
Details and product specification.

NEW 4K 60Hz version!

User friendly
Plug'n'play
Resolution
up to 4K UHD 60Hz (3840x2160@60Hz YUV 4:4:4 and any lower resolution, HDCP 2.2/1.4, HDMI 2.0/1.4/1.3, EDID, 36bit deep color, LPCM 7.1, Dolby TrueHD, Dolby Digital Plus, DTS-HD Master Audio with brand new AmbiScreen 4K UHD splitter**. AmbiScreen 4K@60 Splitter splits special signal for AmbiScreen Box to be able to work with 4K content.) **available separately
LEDs
WS2812b 150 LEDs, 5 meters long, 30 LEDs/m, self-adhesive (EXTENDABLE)
Advanced features
API for power users and developers
Hue bulbs ready (for power users - you need to update Hyperion config file, For Home users soon.)
Heart
1,2 GHz quad-core ARM CPU, low power consumption, Hyperion ambient lighting software, ultra-quiet ~18dB
Mobile App
free OS independent browser based app for any device; installable for offline use
Built-in
HDMI video grabbing module, LED controller
Dimensions
tiny device 150 x 150 x 30mm
Package contains
Fully featured DIY lighting kit
(contains device, LEDs, power source)
ORDER NOW
SPECIAL TIME LIMITED
EARLY BIRD PRICE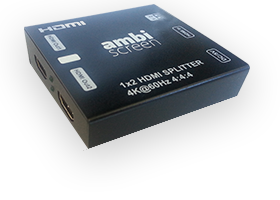 NEW

AmbiScreen 4K@60Hz Splitter


up to UHD 4Kx2K 3840x2160@60Hz, YUV 4:4:4, HDCP 2.2/1.4, HDMI 2.0/1.4/1.3, EDID, 36bit deep color, LPCM 7.1, Dolby TrueHD, Dolby Digital Plus, DTS-HD Master Audio. AmbiScreen 4K@60 Splitter splits special signal for AmbiScreen Box to be able to work with 4K content.
Features
Know what it does. Just in case.
ambiscreen is designed for higher level of your visual experience while watching TV or any other display.
protects your eyes
All in one package
improves visual experience
up to 4K UHD 60Hz input source
LEDs for your TV/display included
enlarge your TV/display screen
Easy setup. Plug'n'play.
just plug HDMI or composite cinch*
Built-in mood light system
built-in colour effects
universal app for all platforms (iOS, Android, Windows, Mac, ... )
pass-through system for any device
mobile app available for free
you don't need a computer
Buy it now
ambiscreen overview
ambiscreen does all the work for you. Instinctively
Protects your eyes Less stress between light and dark scenes
Your eyes need time to adapt to bright and dark scenes. It is called the "iris" in your eye which is responsible for this. ambiscreen helps iris to reduce this time so your eyes are protected while watching.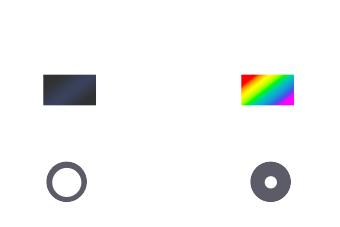 Better visual experience Get new dimension of visual experience
Back-lighting improves your pleasure when watching TV or any other display. It is more natural for your sight. Get the best visual experience and enjoy your favorite movies or anything you are watching :)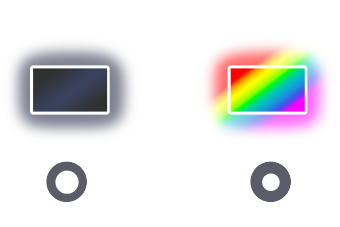 
Pass-through any device Don't need a computer
ambiscreen is fully stand-alone system with LEDs. It doesn't need computer as a controller. Just plug ambiscreen between any video source and your TV/display. Mount LEDs to your display with included adhesive layer. You can use any video source with HDMI or composite RCA cinch* (set-top box, TV, DVD, PC, Xbox, Mac, PlayStation,...) and switch between them with mobile app.


Enlarge your display eyes & brain think you have bigger screen
Eye perception is transformed to pictures in your brain.
With ambiscreen ambient lighting system will your TV/monitor screen look bigger (e.g.40'' screen will be as 50'').
Enjoy mood lights lighting system for special occasions
Party? Rendezvous? Or just want to sleep well? Simply select prefered mood-light colours and enjoy happy feelings.
Colour effect themes Use built-in effects
Special effects are ready at your hand when you are not watching your TV. Evoke the right atmosphere with smartphone app!
All in one device with LEDs ambiscreen package contains all you need
Standard package contains ambiscreen device with 5m LED strip with 150 LEDs.
If you have bigger display drop us a line in order.
Plug'n'play Plug cables and stick LEDs. Done!
ambiscreen is designed to be user friendly and everything is included. Unpack, plug, stick LEDs on the back of your TV/monitor screen and you are ready to go!
ScienceDaily Protect your eyes #1
"Eyestrain can occur when the eyes are fixed on an object for a long period of time, there is poor lighting," explains John Bullough, Ph.D., lighting scientist at the LRC and lead researcher on the television study. "... Reducing contrasts in perceived brightness between a visual display and its background will result in reduced visual fatigue and eyestrain."
Read more...
HealthGuidance Protect your eyes #2
"...when you watch TV in the dark, then the problem is that that is the only lighting in the home. Your eyes are forced to constantly adjust to different levels of lighting which makes the pupils dilate over and over again. Your eyes use more muscles and fatigue those muscles involved."
Read more...
Which of the followed would you choose?
Help us to to find out most desired design of Ambiscreen Limited Edition.