ambiscreen
ambiscreen overview
ambiscreen does all the work for you. Instinctively
ScienceDaily Protect your eyes #1
"Eyestrain can occur when the eyes are fixed on an object for a long period of time, there is poor lighting," explains John Bullough, Ph.D., lighting scientist at the LRC and lead researcher on the television study. "... Reducing contrasts in perceived brightness between a visual display and its background will result in reduced visual fatigue and eyestrain."
Read more...
HealthGuidance Protect your eyes #2
"...when you watch TV in the dark, then the problem is that that is the only lighting in the home. Your eyes are forced to constantly adjust to different levels of lighting which makes the pupils dilate over and over again. Your eyes use more muscles and fatigue those muscles involved."
Read more...
Videos
See it in action.
Select more videos from playlist. (left-top button in video - 3 horizontal lines)
Effects and mood-lights
Some effects for inspiration. Choose effects and mood-lights when you are not watching TV.
Which of the followed would you choose?
Help us to to find out most desired design of Ambiscreen Limited Edition.
How does ambiscreen Work
Simple works. So maybe we should stay that way.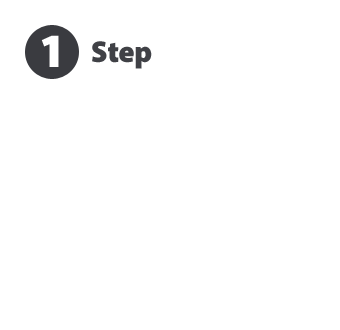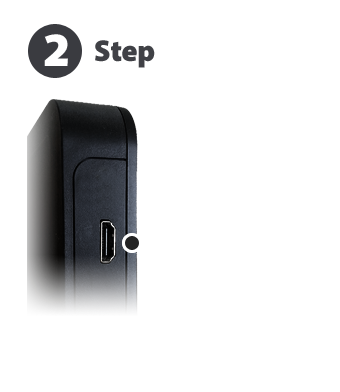 Features
Know what it does. Just in case.
ambiscreen is designed for higher level of your visual experience while watching TV or any other display.
protects your eyes
All in one package
improves visual experience
switch between HDMI and composite input with mobile app
LEDs for your TV/display included
enlarge your TV/display screen
Easy setup. Plug'n'play.
just plug HDMI or composite cinch
Built-in mood light system
built-in colour effects
mobile app available for free
pass-through system for any device
you don't need a computer
universal app for all platforms (iOS, Android, Windows, Mac, ... )
pre-order now
Gallery
Some image previews for you. Click to zoom